By Francesco Ricci 28/01/2020
Its come to that time of year already (how fast does time fly when your having fun!!). Our final level Digital Design and Visual Effects students opened their Interim exhibition with their private view, 11-13pm.
Read article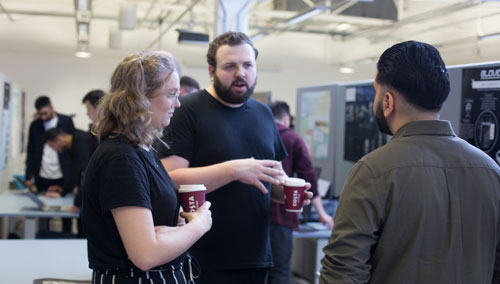 By Francesco Ricci 04/10/2019
We were very excited to host the film and television title sequence designer Dan Perri.
Read article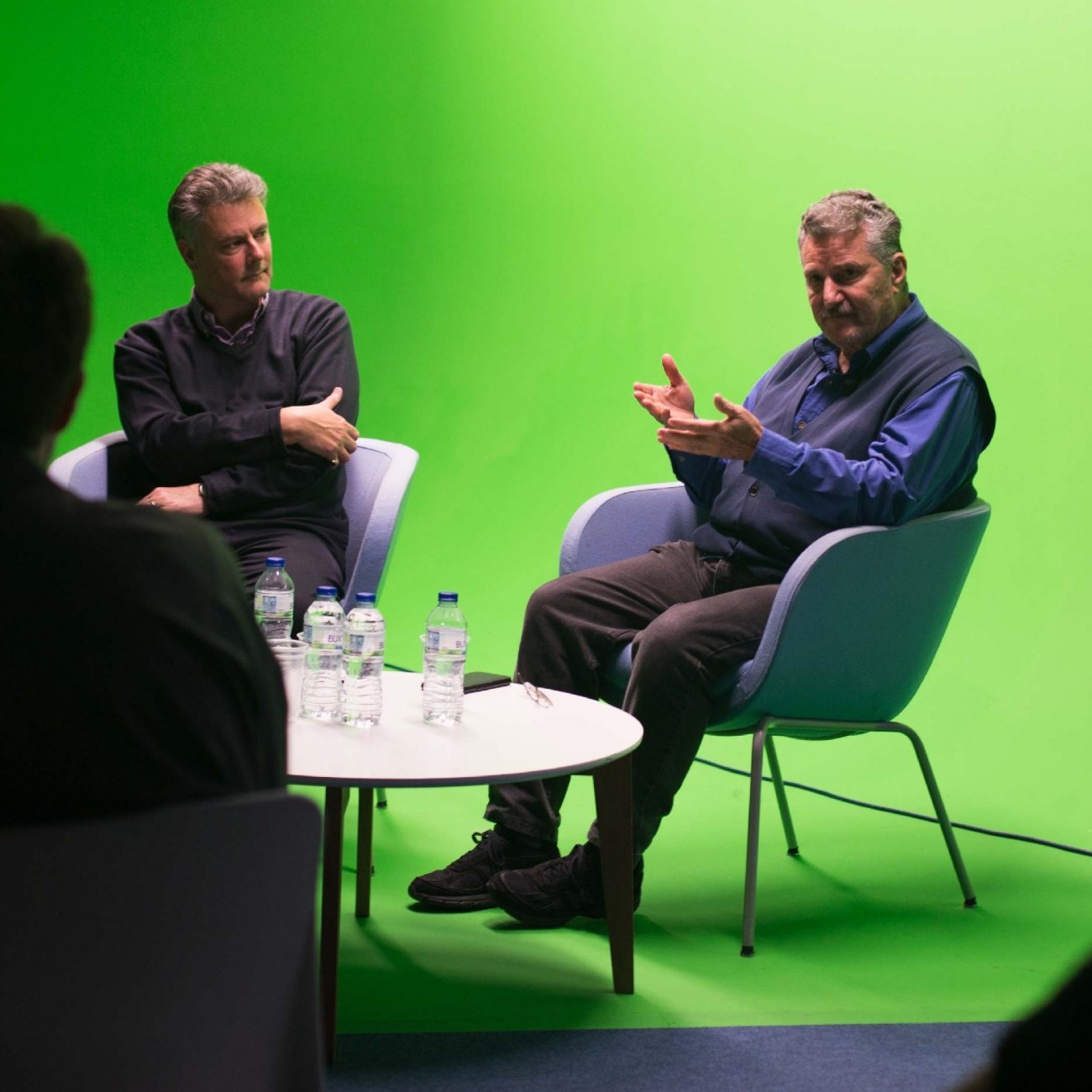 By Mausum Rathod 11/03/2019
We hosted a panel of women in the creative industries to discuss and celebrate their place in the industry.
Read article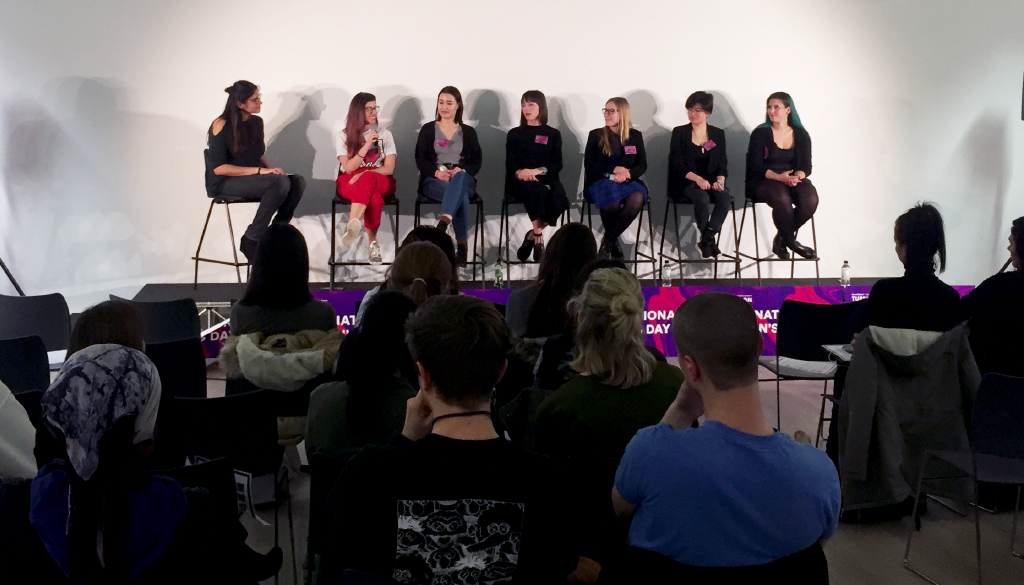 By James Hanks 26/02/2019
We hosted an Oscars party! It was great to see people from different courses across the university turn up to our event.
Read article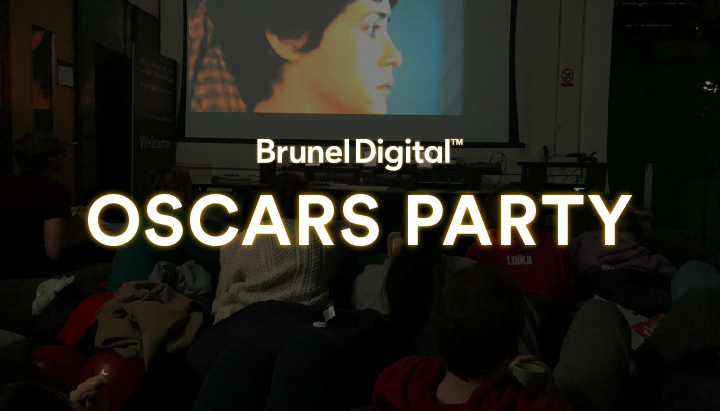 By James Hanks 07/02/2019
The digital product team from HSBC Private Banking came in to present their live brief to our final year Graphics students.
Read article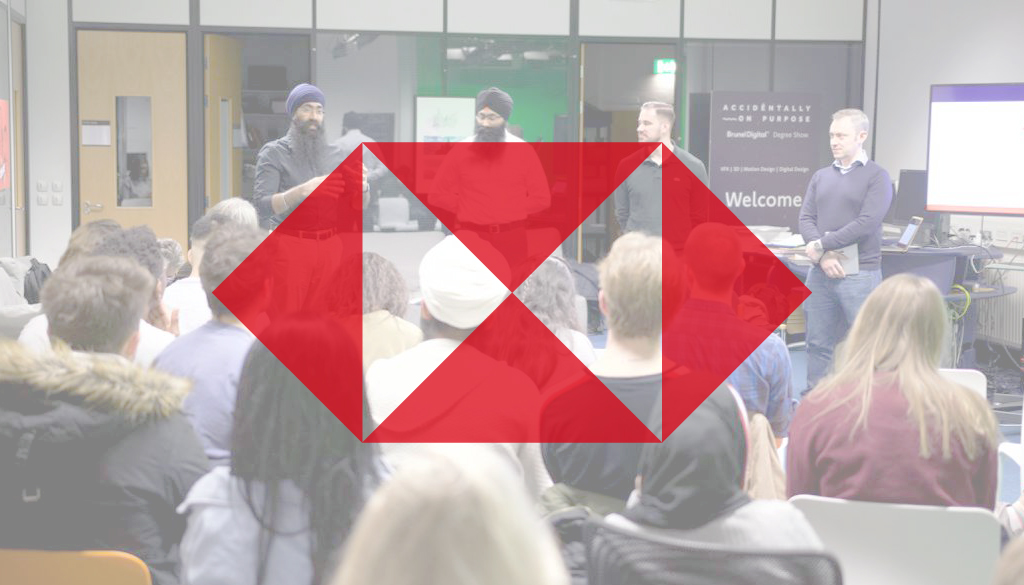 By James Hanks 20/01/2019
Back from the winter holidays and eager to present their projects to industry guests, our final years made the yearly interim exhibition a new type of event this time.
Read article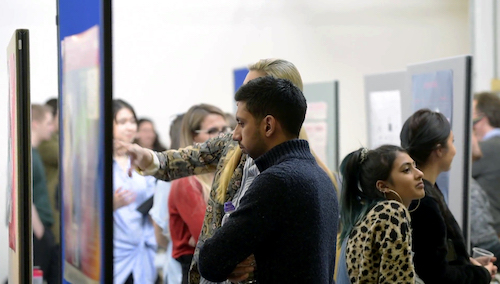 By James Hanks 06/12/2018
For the first time ever, Brunel Digital hosted its own launch party for the 2018/19 degree show brand; Turned On.
Read article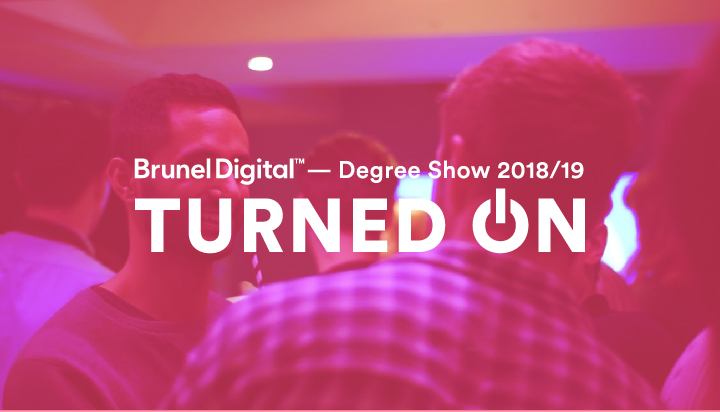 By Rakesh Mohun 01/07/2018
A selection of our talented digital design, motion and VFX design students will be exhibiting their work and skills at the biggest and best graduate event in Europe.
Read article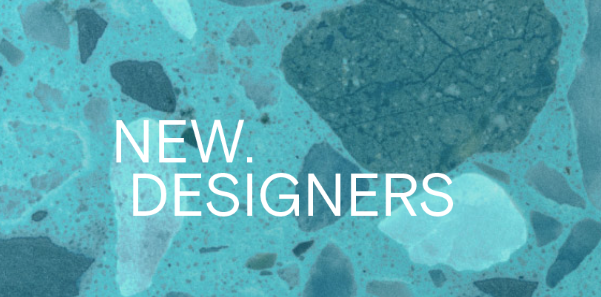 By Rakesh Mohun 30/05/2018
The final-year projects of Brunel's design and visual effects students were paraded in the vibrant 'Accidentally on Purpose' showcase event, with the very best work bagging coveted awards and industry recognition.
Read article